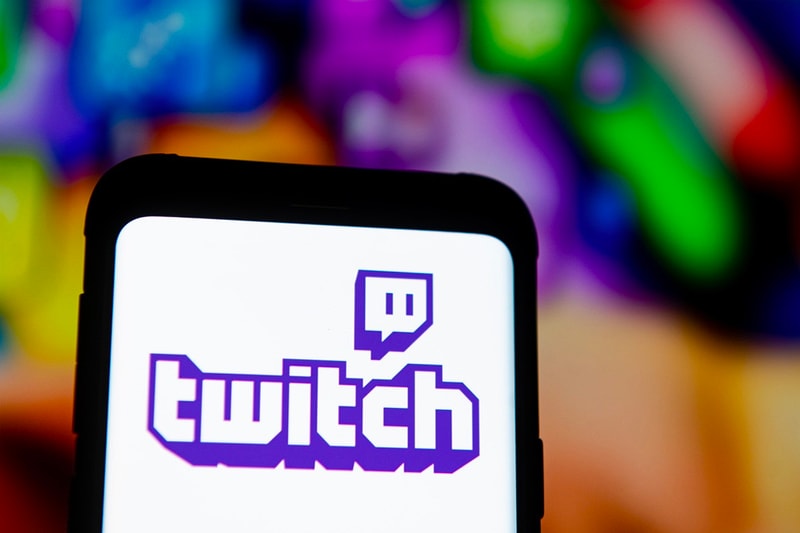 Earlier this year, Twitch began offering select streamers the option to receive a guaranteed flat payment to run a specified amount of ads during a fixed number of hours. The platform is now tweaking its current ad incentive program to allow more content creators to be involved, and they are offering to pay more.
Twitch's payout system was initially calculated using a CPM model, and streamers would get a flat rate for every 1,000 ads watched on their channel. According to The Verge, Mike Minton, vice president of monetization at Twitch, said that "a fixed CPM model wasn't the most straightforward way to share revenue with creators. So we're now launching a new model that's not only easier to understand but also increases ad payouts by paying creators 55 percent of the revenue for each ad that runs on their stream."
Twitch will start allowing affiliates to enjoy the new program's benefits and will be qualified for the 55 percent of ad revenue as long as they run three minutes of ads per hour. The new program will start on June 15th, and affiliates can begin benefiting from it in August.
"Our ad products are built for Twitch's live and interactive environment, and we're continually working to add less intrusive ads experiences for both viewers and creators," Minton added. The 55/45 split of revenue is said to ensure that the platform can pass price increases through creators. 
Inconsistent income has been one of Twitch's most significant problems for streamers. Not being able to estimate how much montly earnings stresses a lot of the streamers on the platform. Nevertheless, Minton added that "creators have earned over $1 billion in earnings in 2021, including earnings from subs, Bits, and ads. This is a more than 50 percent increase compared to 2020."
Click here to view full gallery at HYPEBEAST