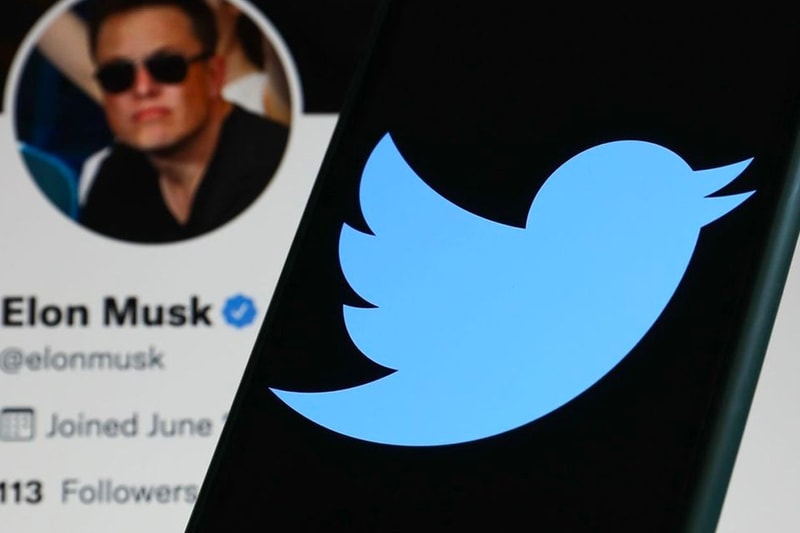 Details have emerged surrounding Twitter's lawsuit against Elon Musk for backing out of the acquisition deal. The social media platform is looking to have Musk follow through on the $44 billion USD acquisition, forcing him to pay $54.20 USD per share.
Twitter wrote in the lawsuit, "Having mounted a public spectacle to put Twitter in play, and having proposed and then signed a seller-friendly merger agreement, Musk apparently believes that he — unlike every other party subject to Delaware contract law — is free to change his mind, trash the company, disrupt its operations, destroy stockholder value, and walk away. Musk refuses to honor his obligations to Twitter and its stockholders because the deal he signed no longer serves his personal interests."
Twitter points out that Musk's wealth is largely tied to his stocks in Tesla, and that due to the sharp decline in the value of TSLA, he is looking to back out, whereas Musk argues that he was unaware of the number of spam accounts on the platform which makes the deal less appealing from a financial standpoint. The two will proceed in a four-day trial in September where the deadline for the acquisition is set for October 24.
You might think that Elon Musk backing out of a $44 bIllini Twitter deal is bad, but it's nothing compared to when he backed out of his $6 billion promise to the UN to help solve world hunger.

— Read Wobblies and Zapatistas (@JoshuaPotash) July 8, 2022
Here we go: Twitter sues Elon Musk pic.twitter.com/Rz20U8YsdB

— kate conger (@kateconger) July 12, 2022
In other tech news, Twitter employees reportedly warned against tweeting or discussing matters regarding Elon Musk deal.
Click here to view full gallery at HYPEBEAST