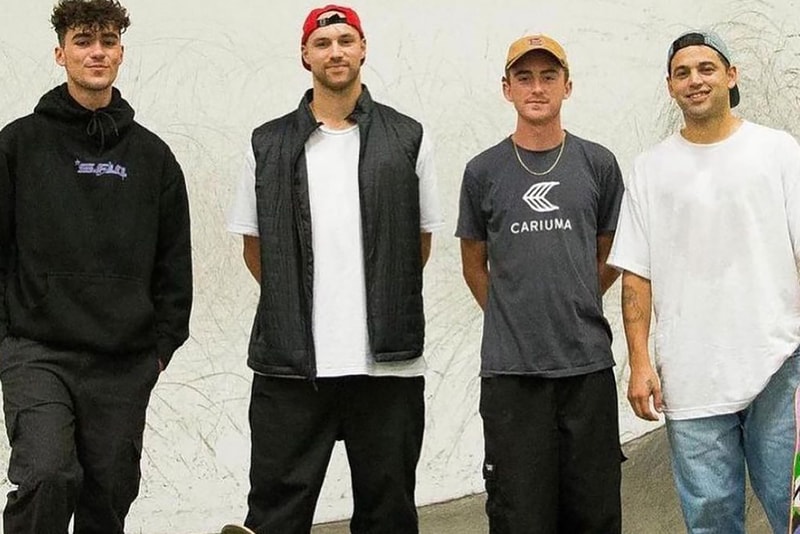 After taking a brief hiatus due to the coronavirus pandemic, the Battle at the Berrics skate challenge finally made its way back to the spotlight this year. The competition started out with 64 skateboarders, all of which were a mix of professionals, average joes, influencers, and icons. And after some incredible head-to-head battles, the entire contest has now been widdled down to four finalists: Tyler Peterson, Sewa Kroetkov, Jamie Griffin and Paul Rodriguez.
One can argue that either P-Rod or Kroetkov will likely take home the championship crown this year given their professional experience, but don't Griffin (joe) or Peterson (influencer) out just yet as they too have impressed the Berrics audience with their jaw-dropping tricks.
Interested in tuning in? Battle at the Berrics 12 will be streamed tonight on the Caffeine app on June 21 at 7pm PDT.
View this post on Instagram
Looking for other news? Crushed Skate Shop's Nike SB Dunk Low collaboration has surfaced.
Click here to view full gallery at HYPEBEAST