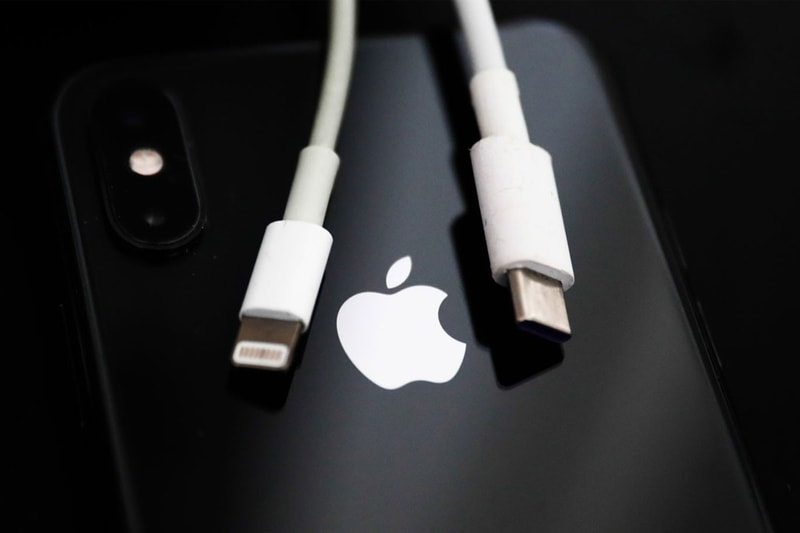 Earlier this month, legislators in the European Union came to an agreement for USB-C to become the standardized charging port required for tech devices sold within the region by 2024, and now, senators in the U.S. are looking to follow suit. According to a new report from The Verge, American senators Ed Markey, Elizabeth Warren and Bernie Sanders have penned a letter addressed to Commerce Secretary Gina Raimondo proposing a common charging standard within the country, backed by similar reasons adopted by the EU including reducing technological waste and protecting consumer interests.
Unlike Europe, however, the senators aren't asking for universal adoption of USB-C but instead pleading with the Commerce Department to create its own strategy.
"The EU has wisely acted in the public interest by taking on powerful technology companies over this consumer and environmental issue," the senators wrote. "The United States should do the same." Senator Markey added in a comment to the outlet that "Year after year, Americans pile our outdated chargers onto landfills while we shell out more money to tech companies for new ones. This waste is driving consumers up the wall, and it's driving our planet deeper into a climate crisis. I'm asking the Department of Commerce to follow the lead of the European Union and look into solutions so that we can save our money, our sanity, and our planet."
Elsewhere in the tech world, Apple has now become the world's most valuable brand.
Click here to view full gallery at HYPEBEAST