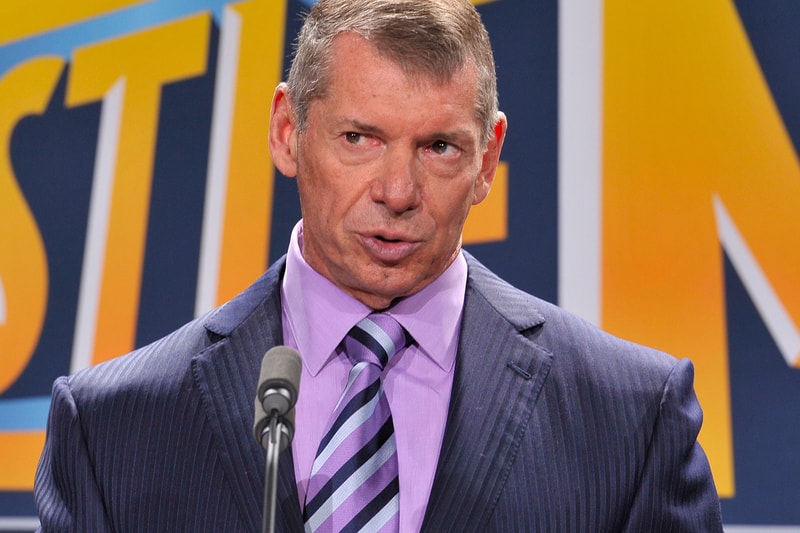 Following Vince McMahon's alleged hush money misconduct scandal, the World Wrestling Entertainment has released an official statement indicating that McMahon has stepped down as CEO while his daughter, Stephanie McMahon, will take over as interim chairman and CEO.
The corporate statement quotes Mr. McMahon with: "I have pledged my complete cooperation to the investigation by the Special Committee, and I will do everything possible to support the investigation. I have also pledged to accept the findings and outcome of the investigation, whatever they are. I love this company and am committed to working with the Independent Directors to strengthen our culture and our Company; it is extremely important to me that we have a safe and collaborative workplace. I have committed to doing everything in my power to help the Special Committee complete its work, including marshaling the cooperation of the entire company to assist in the completion of the investigation and to implement its findings."
While it is not known how long McMahon will be sitting out as CEO, he will retain his role and responsibilities involved with WWE's creative content.
In other sports news, Twitter reacts to Golden State Warriors 2021-22 NBA Championship win against Boston Celtics.
Click here to view full gallery at HYPEBEAST