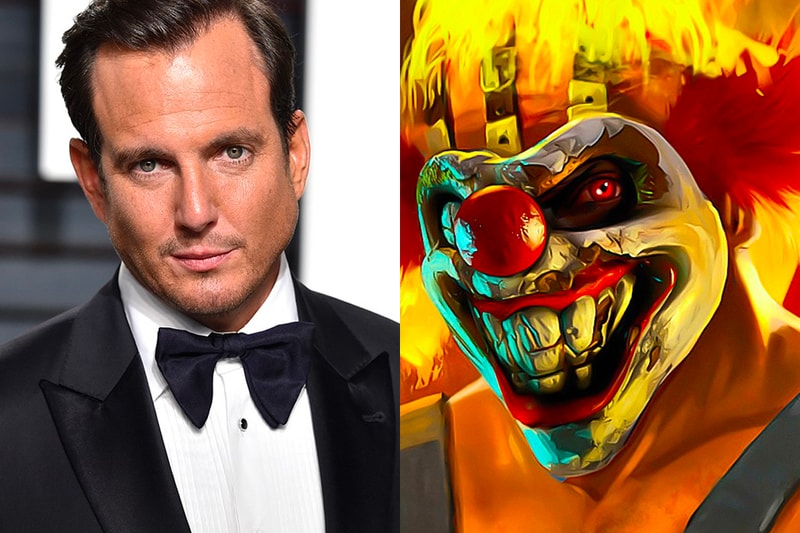 Will Arnett will voice the iconic main character Sweet Tooth in an all-new Peacock series based on the video game Twisted Metal.
Arnett's character, Sweet Tooth, is described as "a hilarious and terrifying hulk of a man, who is as emotional as he is cunning. A lover of chaos, this majestic rage-filled killer dons an ever-smiling clown mask and uses 'Lost Vegas' as his own personal kill-ground, all while he drives his infamous doomsday ice cream truck."
The half-hour action-comedy is based on Rhett Reese and Paul Wernick's original take about a motor-mouthed outsider offered to deliver a mysterious package across a post-apocalyptic wasteland in exchange for a handsome reward. Later, he will face a clown who drives a very familiar ice cream truck.
Arnett and Marc Forman from Electric Avenue secured the rights from Asad Qizilbash and Carter Swan of PlayStation Productions, who are set to be executive producers alongside Arnett.
Elsewhere in entertainment, WWE announced a Ric Flair Documentary.
Click here to view full gallery at HYPEBEAST