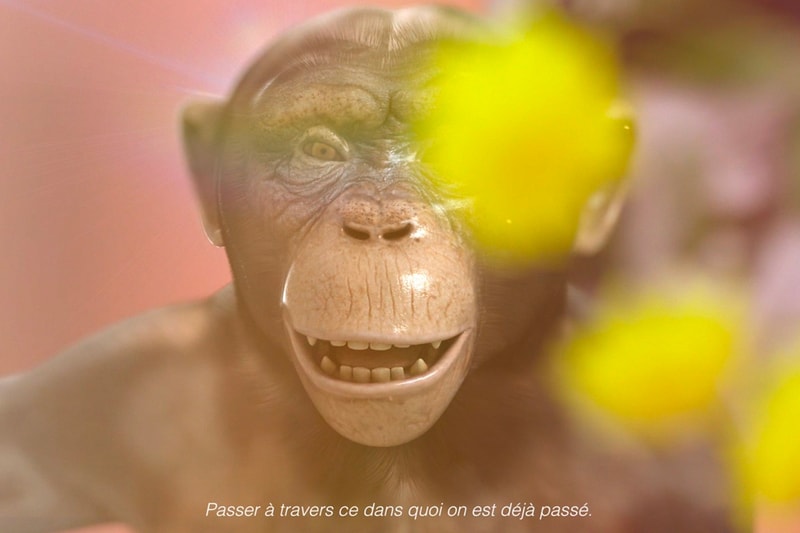 Whenever any new art form comes into picture, it is has historically been met with skepticism. It was no different for Impressionism, which was largely rejected by critics. The same can be said of photography, which took nearly 100 years to be accepted in fine art circles.
Less than 70 years old, video games may be the next genre of art that is beginning to shed its initial contempt. Once regarded as an industry reserved for children and young adults, video games have in fact shown to be a platform for the latest in digital technology, along with the ways in which artists have subverted the medium to comment on the socio-political state of the real world.
WORLDBUILDING is a new exhibition at the Julia Stoschek Collection in Düsseldorf that examines the relationship between gaming and time-based media art. The show takes you on a 30 year journey through various ways in which artists have interacted with video games and made them into an art form.  
According to curator Hans Ulrich Obrist, "In 2021 2.8 billion people—almost a third of the world's population—played video games, making a niche pastime into the biggest mass phenomenon of our time. Many people spend hours every day in a parallel world and live a multitude of different lives. Video games are to the twenty-first century what movies were to the twentieth century and novels to the nineteenth century."
The exhibition commemorates the 15th anniversary of the Julia Stoschek Collection and will feature over 35 artists — from early pioneers of the field, such as JODI, Peggy Ahwesh and Cory Arcangel, to contemporary figures in KAWS, Cao Fei and Danielle Brathwaite-Shirley.
WORLDBUILDING: Gaming and Art in the Digital Age is on view in Düsseldorf until December 10, 2023.
In related news, Danielle Brathwaite-Shirley presents "GET HOME SAFE" at David Kordansky Gallery.
Exhibiting Artists:
Larry Achiampong & David Blandy
Peggy Ahwesh
Rebecca Allen
Cory Arcangel
Ed Atkins
LaTurbo Avedon
Balenciaga
Meriem Bennani
Danielle Brathwaite-Shirley
Cao Fei
Ian Cheng
Harun Farocki
Basmah Felemban
Ed Fornieles
Sarah Friend
The Institute of Queer Ecology
JODI, Rindon Johnson
KAWS
Keiken
Kim Heecheon
Lawrence Lek
LuYang
Gabriel Massan
Lual Mayen
Sondra Perry
Jacolby Satterwhite
Frances Stark
Jakob Kudsk Steensen
STURTEVANT
Transmoderna
Suzanne Treister
Theo Triantafyllidis
Angela Washko
Thomas Webb
Click here to view full gallery at HYPEBEAST