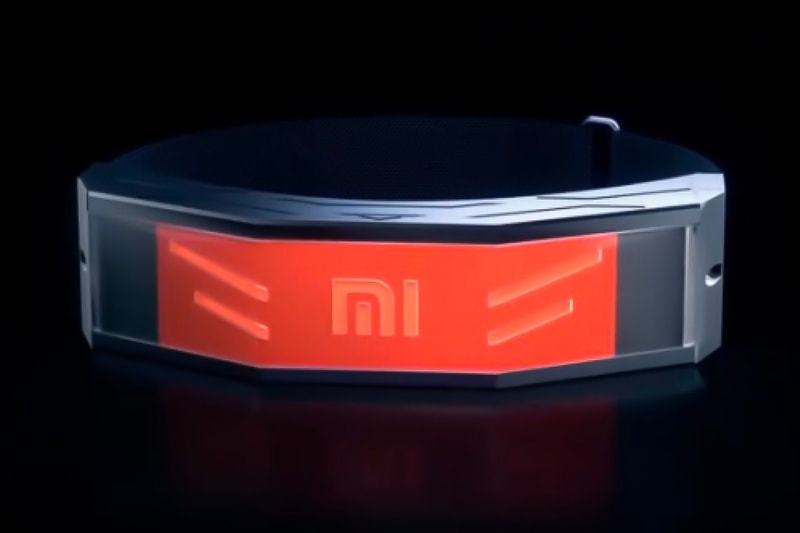 Winning first prize at Xiaomi Group's third annual Online Hackathon, the "MiGu Headband" allows you to control smart devices with just your thoughts. The prototype was designed by a group of engineers and aims to progress beyond controlling smart devices with apps and voice commands.
The MiGu Headband is based around electroencephalogram (EEG) technology, commonly used to measure the electrical activity of the brain. The device measures brain function at three points, analyzing the signals with software to determine the "function" of thoughts. The engineers have mapped the function of EEG waveforms through AI machine learning. Xiaomi notes that the MiGu Headband could also be repurposed to detect fatigue in medical settings.
It is currently unclear is Xiaomi intends to develop the MiGu Headband for the mass market, but the company recently introduced the "Mijia Smart Glasses" smart wearable. The AR gadget, currently available through crowdfunding in China, utilizes two cameras to provide real-time translation.
In case you missed it, Ziorich introduces an anti-stain Ramen T-Shirt.
Click here to view full gallery at HYPEBEAST